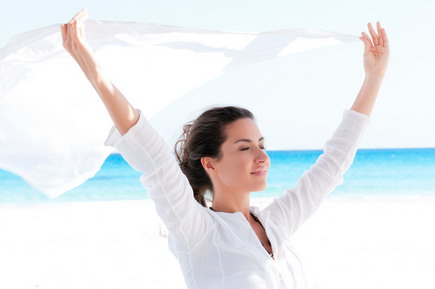 The Truth of Christ blots out 'our truth' that requires proof.
Now we are the proof of what Our Creator has done, we are the evidence and in us resides the very answer to the whole of creation.
Oneness with Love itself and all restored.                                           Christ is us as we are Christ, dispensing His order on Earth as it is in Heaven while we are arrested by the Love of Our Maker.
We trust the Way, Truth and Life who has nothing to prove having done all and more for us.