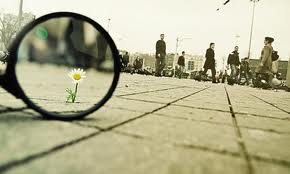 I hear a whisper, a quiet voice saying
'Do not despise the day of small things'. 
I am amazed at the Lamb walking beside me 
Diminutive with nothing to prove to Its own.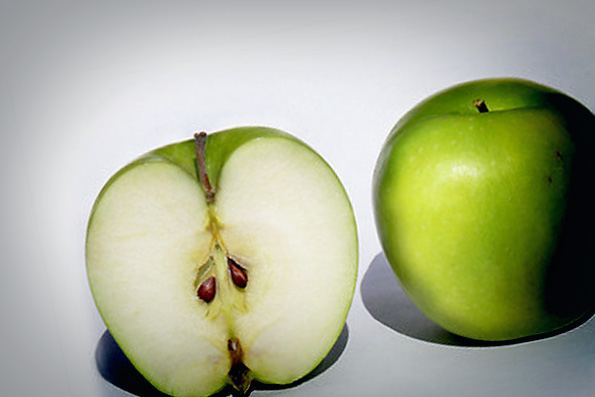 Meanwhile control is at large, fully operational
To keep creation divided from Creator at any cost. 
It is systemic in layer upon layer of creation
So that what should be one is divided against itself.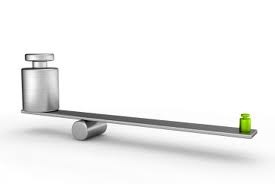 There is a grand, thorough effort to distract all
From the Oneness of heaven on earth acquired.

The antidote is the opposite of this massive scale
Giant opposition pertaining to the distraction.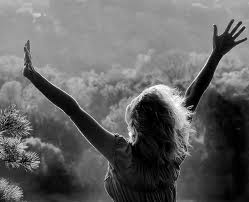 The antidote is simple thus sometimes unpalatable,
The Oneness of Creator and Creation is a giant
Acquisition that is fully realised in me when
I am Distracted by this Lamb, who has won all.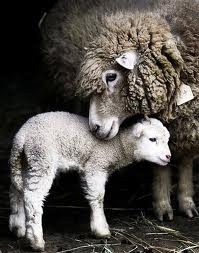 The antidote is the bond of utter Oneness
That ended the fight and installed all promise.
I am the small answer to the giant distraction,
Being One with the Lamb who is One with me.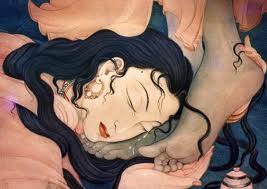 It is like using a pebble to topple a giant,
Like watching a glowing piece of 'deeper magic'
Blowing up an insurmountable mountain.

Because I am One with the One who won.
The creative human wish through film and story,

The inspiration of the insignificant overcoming
A giant threat is one that is indeed veritable.
It is the heart of God and it is in our small frame.